2016 is here and it's off to the races! Here are a few things that wrapped up and tattoos and events that began the new year.
Thank you for all of your support!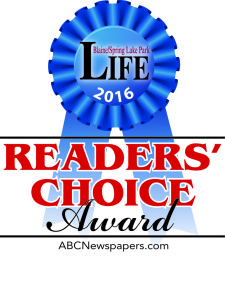 On January 22nd 2016 Wick Tattoo was awarded the Blaine / Spring Lake Parks' Readers Choice award for Top tattoo studio.
We attended the Minneapolis Tattoo Convention at the beginning of January. We had such a great time meeting all the show attendants and being in the presence of awesomely talented tattoo artists. One of my clients who I tattooed at the show posted his experience of show that can be read here:
http://bozak911.blogspot.com/2016/01/2016-minneapolis-tattoo-convention.html
Current Tattoos: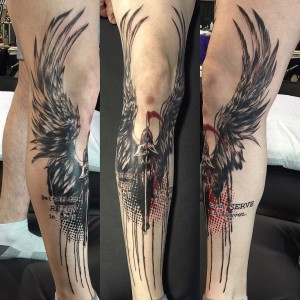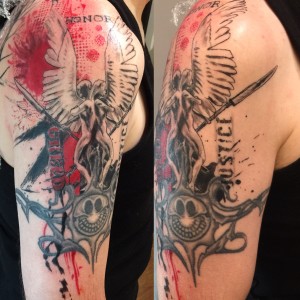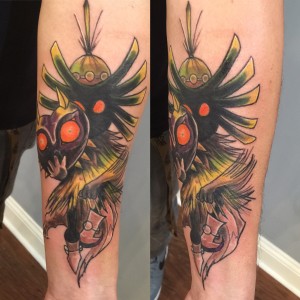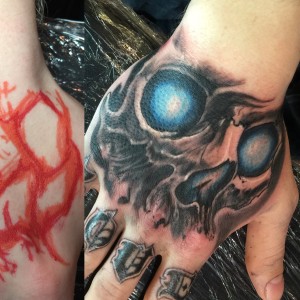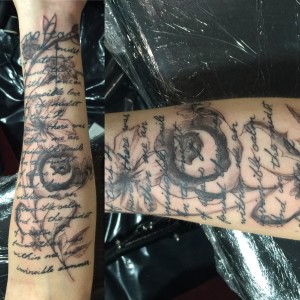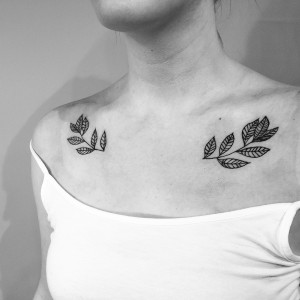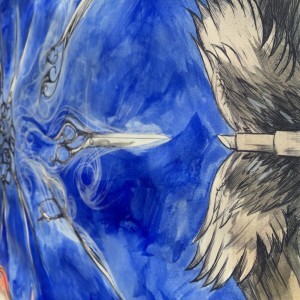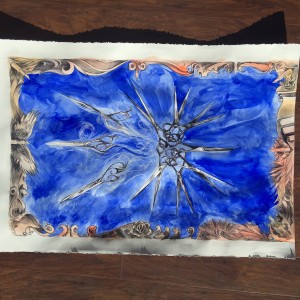 New Apparel available!